Your organizational culture affects customer experiences. Are the main focus on inside out reports from different departments of the organization to get rewarded or are you collecting realtime data on how your customers feel about getting their jobs done – in their individual context?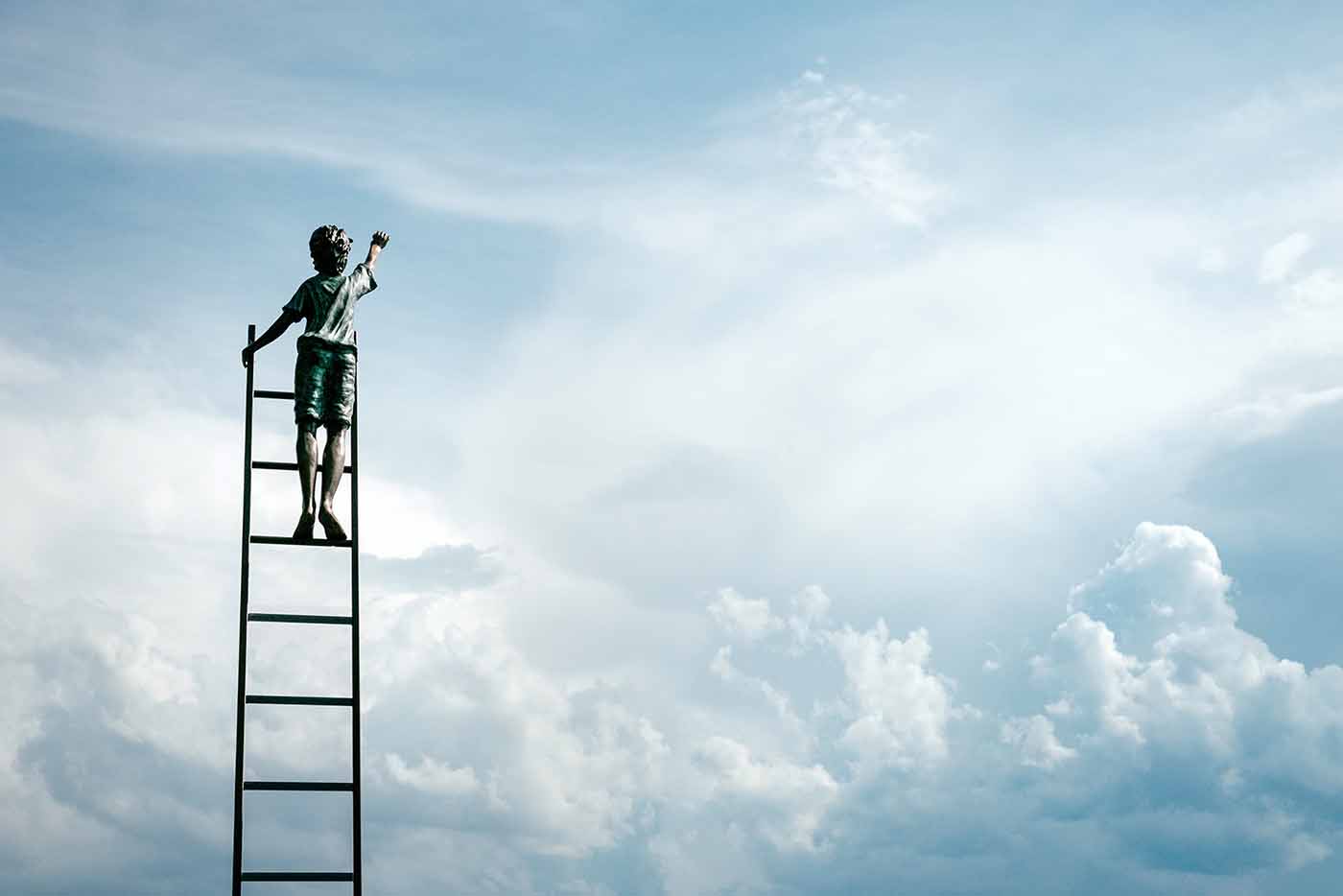 In the Industrial Age, the customer couldn't share its experiences. Only companies with a lot of money could afford to communicate. Today it's the opposite. People trust most shared experiences, customer ratings, and recommendations when choosing a brand to interact with and buy from. People don't like to be interrupted by paid ads and use adblocker.
The hyper-competitive market landscape is different today. Connected individuals sharing experiences in social media seconds after the event. It is easier than done to change linear inside-out business models. Companies are stuck in the value chain models competing with the product, price, promotion, and place, the so-called 4P-model that Philip Kotler established as truth for how business should compete.
My academic research shows that you should focus on the measurements on the consuming site instead. I found 8 competing areas to compete in the Customer Experiences Market. My 8P-model is focusing on to build frictionless customer journey just-in-time exactly when, where, and how the users want and develop social platforms for users-like-me.
Starbucks doesn't compete with the coffee product, the brand competes with social spaces where people can meet likeminded and use the open internet connection to work or play together.
Customers compare your service with the best they ever had… from anyone.

Meeting Customers Expectations. Graph from Forrester
It is all about meeting the user expectation. The user expects the same frictionless experience that they got from Amazon, Facebook, WhatsUp, or Spotify. To survive it's time to start the culture transition journey from thinking inside out to outside in and start walking in the customer shoes.
Companies are also stuck in the linear push model, even though customers do not appreciate it. The use of ad-blocker increases with 94% growth year-over-year and 200 million people globally are blocking ads, shows INMA.
Philip Kotler's linear marketing model 4P:s is outdated. It's not enough to compete with products, changing prices, promotion campaigns and to be present in many places. Shared customer's experiences are the new marketing and the strategy is to optimize the customer journey together with the user.
Learn more: The New Battlefield for Customers Experiences is Happening in 8 Areas
Thinking Media – Empower your Business Transformation in the Social Business Landscape