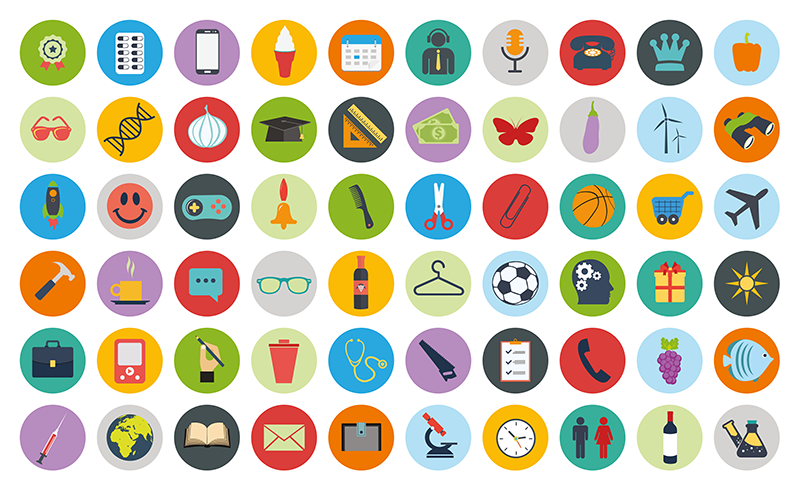 To success in on a fast-paced market, you need the courage to experiment often, fail and learn. Test your ideas and see what works to grow your public, either your a blogger, a small company och an large corporation that need to be more innovative. You don't need to have programming skills to manage this more than 100 Growth Hacker-tools.
Learn more about: What is Growth Hacking Marketing.
100+ Growth Hacking Tools You Need to Test!
Let's go, start now and test the growth hacking tools you need.
Click on the category you are most interested in.