The Holy Grail in the Social Network Economy
General Data Protection Regulation, GDPR, meets individuals lack of trust for digital services and an effect of the evolving Internet of Things. The movement from physical business to e-commerce has led to a lot of un ethical merchandises of personal data.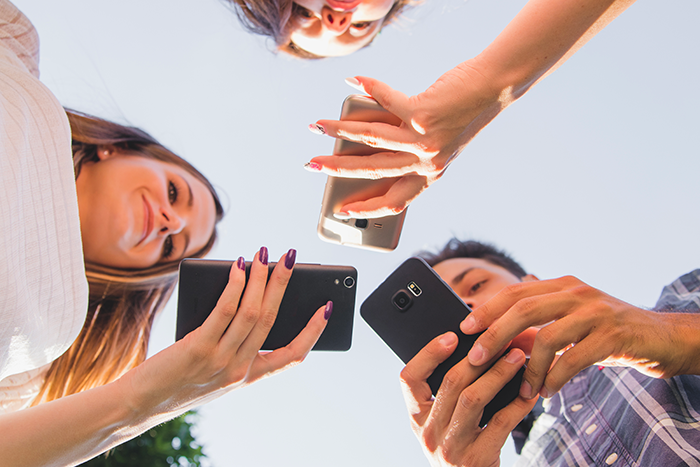 The GDPR sets a high standard for consent. Doing consent well should put individuals in control, build customer trust and engagement, and enhance your reputation. Consent means offering individuals genuine choice and control. Consent is one of six lawful bases for processing personal information under the GDPR.
Privacy risk is a business risk – to avoid brand breach
With the GDPR coming the spring 2018, boards and senior managements are recognizing the growing importance of privacy and data protection as a compliance and business risk. Privacy initiatives are now the #1 reported board issue, according to a IAPP report. Privacy governance is now seen as a source of competitive differentiation. In a crowded marketplace, the company that shows it is taking data privacy and data security seriously has a chance to win over new customers and new partners.
Co-creation – a business opportunity
GDPR implemented 2018 will change the market for business and gives business window for innovation. GDPR mandates a conversation or "touch-point dialogue" between the  enterprise and the user. No longer can an privacy policy and a pre-ticked "I Agree" box serve as adequate permission for processing the users personal information. Now the user has a seat at the table and can participate as an active party in the exchange of personal data.
What we see now emerge in the digital evolution is an embryo in the development of value creation. This is based on a new market logic with a new view on interactive value creation that differs from the 20th century linear business- and marketing models.
Value creation with consent
The third wave of digitization will sharpened the growing value gap in perception of what creates value. It's a value gap between individuals and  businesses. Business are stuck in measuring the processes in the value chain, but have a challenging time to measure customer experiences to learn something new. Can companies facilitate and support people's lives and what they want to accomplish, can they easier navigate in the Social Network Economy.
In the age of the consumer, corporations need digital transformation for be able to discover the growing power of the connected individual and the speed of changing market logic. The value develops in the interaction between user experiences feedback and their engagement of contribution to service development.
Consent – the new Holy Grail
The user is no longer reluctant to be hunted by companies who hi-jacks the personal behavioral data of individuals. Digitalization is about democratization of value creation outside the corporations. The hyper competition creates higher expectations of lean consumption.  Next level in the emerging digital person data economy is to get a place at the power board. GDPR will enforce the individual humans right to privacy and the right to agree if organizations can loan their belongings –  personal behavior data used in the services in a connected network economy. Trust, openness and transparency will be core value and consent the new Holy Grail.
Birgitta Edberg