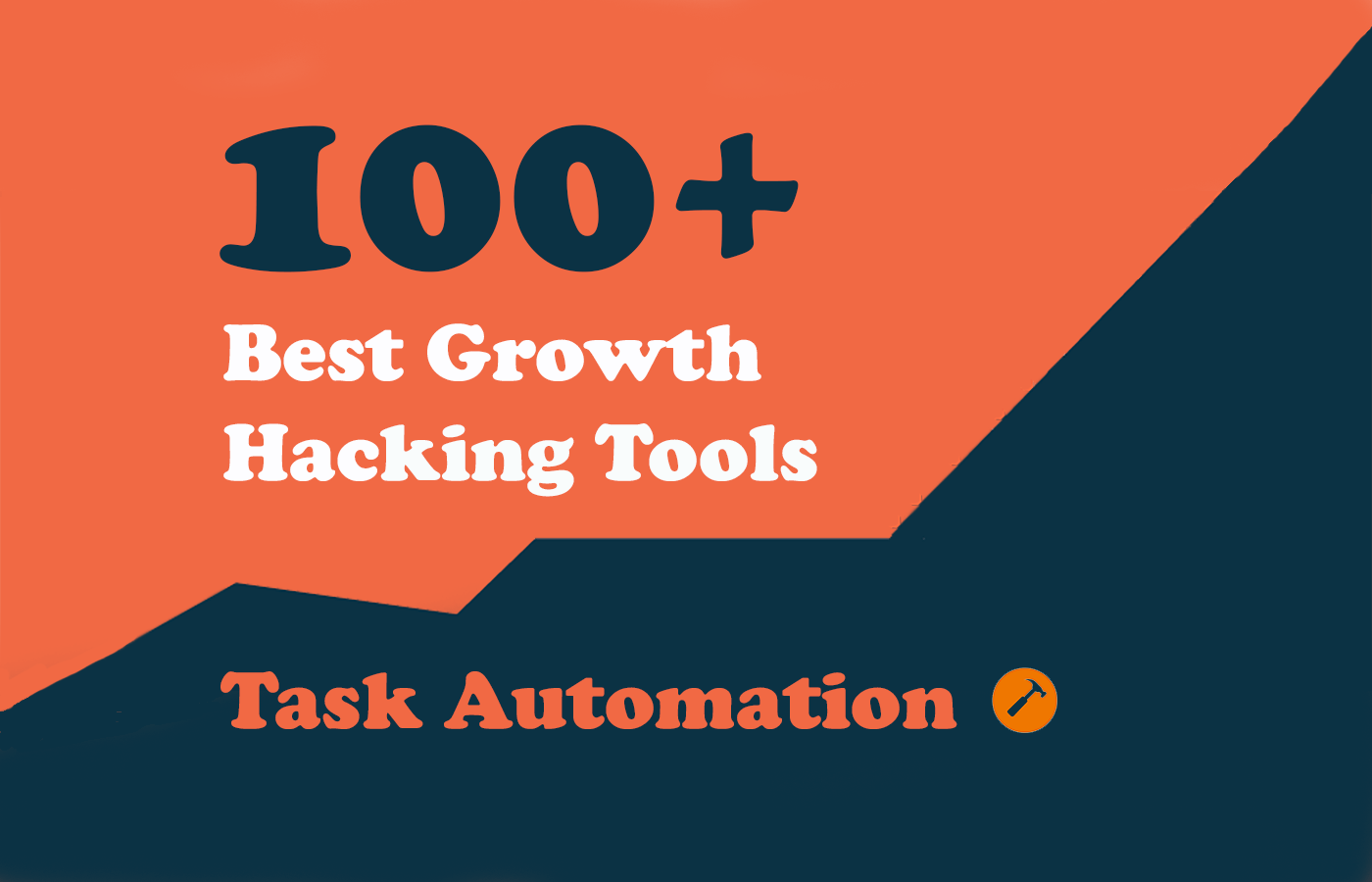 Business automation isn't only for big enterprises. Everyone can benefit from a few simple automation hacks. Tedious and repetitive tasks tend to take the best of your time, your creative work suffers. But it doesn't have to! As a knowledge worker, you can automate boring tasks and increase productivity.
Here are some tools to hack your working hours.
IFTTT is one of those classic growth hacking tools that everyone knows and uses. It is a very effective tool that is employed in the creation of statements called applets. Applets work with over 300 applications making it very effective across an extensive variety of platforms such as Facebook, Twitter, Instagram, Tumblr, Pinterest, emails…
For example, to avoid being late to team meetings, set up a notification that reminds all the participants of the upcoming event. Use an IFTTT recipe to add a meeting time to your Google Calendar, and send a reminder to your communication channel 30 minutes before your gathering begins.
Share your meeting notes easy a meeting. If you'd like to share the notes from a meeting with all participants, use an IFTTT recipe or Zapier to email your notes to all those involved while creating a Google Doc. This way, you can collaborate and comment on a shared document instead of a dozen emails.
IFTTT works by automating web application operations. For instance, posting a particular content across many social networks. Let's say you posted a picture on Instagram and want it to be automatically posted on Twitter: you can set it up in seconds. IFTTT is also effective in tracking various progressions of a link email or mentions across various platforms.
Zapier is one of the surest ways to get a growth hacker or a marketer ahead even if he or she is not a developer. Zapier is beneficial in a number of interesting ways such as allowing for easy web app connection and automation of processes. Zapier can automate various processes which make it very easy for you to generate sales leads. Zapier is an effective way to get ahead in growth hacking as it is fast, efficient, and convenient to use even for an inexperienced marketer. Furthermore, Zapier enables you to integrate a significant number of third-party apps.
Filter Your Emails Automatically. Use a smart inbox like Spark to collect emails from all your accounts – and automatically categorize them for easy processing.
Within a single swipe, you can pin important emails to the top of your inbox. These could be the tasks you need to complete that day or emails with valuable information. Or swipe again to snooze them for another day.
Want to know how your brand is perceived online? Track online buzz about your company and industry. Google Alerts and Mention let you automatically monitor your brand or industry keywords, and give you instant notifications when your keywords are mentioned.
Do you often find yourself exchanging countless emails to find a mutually suitable meeting time with clients? With meeting scheduling software like Scoro, NeedToMeet, or Calendly, you can propose multiple meeting times, let others confirm their preferences, and have a mutually suitable time scheduled for your calendars.