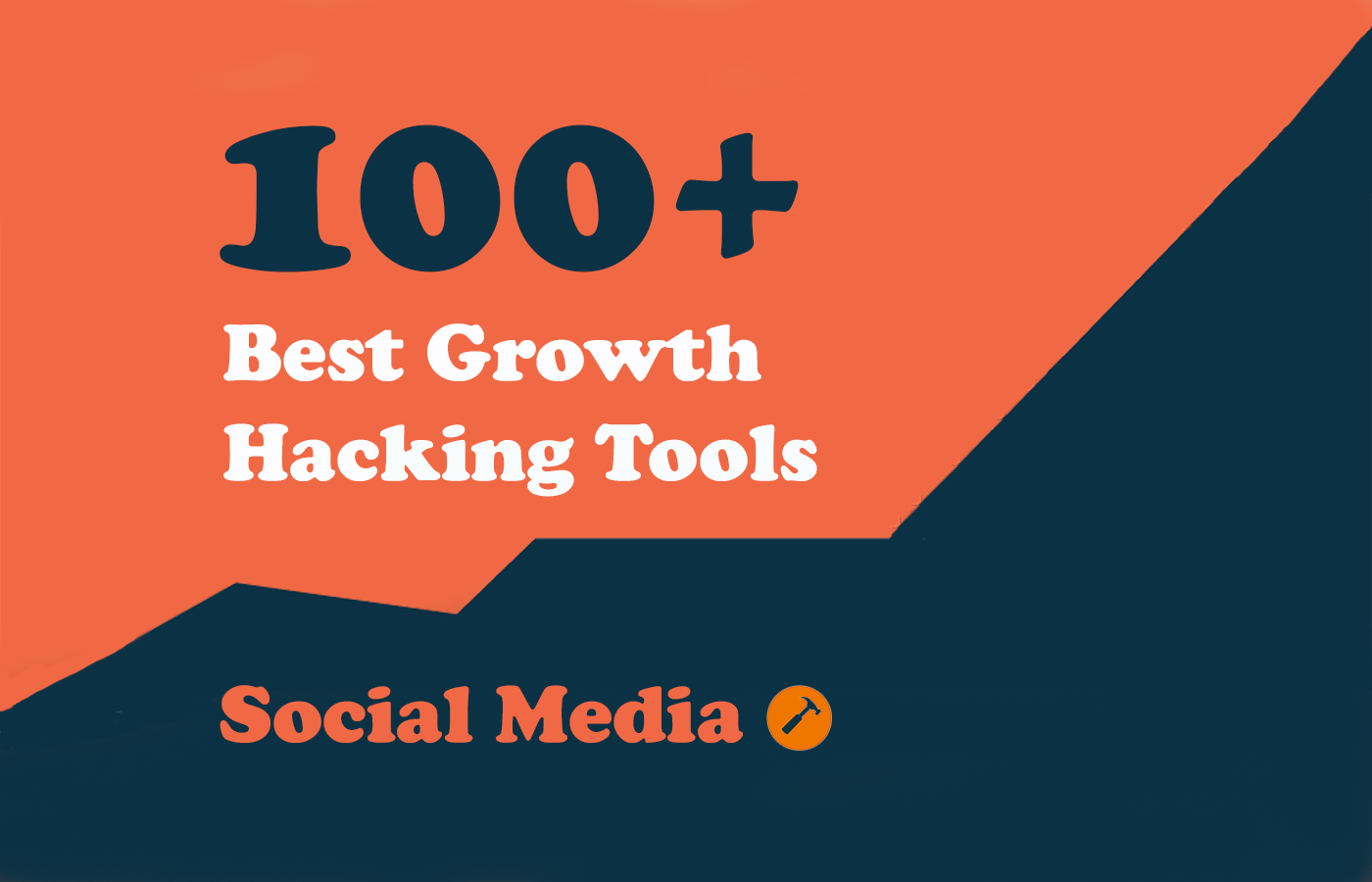 Personalization is key if you want to reach your social media goals that will help the bottom line of your business. As with most marketing tactics, growth hacking will not produce pleasant results for your business if used the wrong way. The advantage of growth hacking is its ability to automate mundane tasks so you can get more things done in less time.
Regarding growth hacking in social media, you can use the following metrics:
Content – To build your brand persona, you need to develop and publish content on your social media to help with useful content.  Start a dialogue and connect to build your influence network. Start building your tribe.
Engagement – Generating more likes, comments, and shares on your social media posts help increase your visibility on social media.
Followers – To drive more engagement on your social media, you need to find a way to rake in highly qualified followers that will be more than happy to interact with your content.
Conversion – Being followers may not be enough. You need to find a way to mobilize them into becoming clients and customers.
You have a social media strategy but you might think social media takes too much of your time. Try Buffer. This is not so much a growth hacking tool but more a social media management tool and this is our favorite. This tool is so easy to use if you want to schedule many posts across your social media platforms.
Do you want to get leads automatically from LinkedIn? Dux Soup is the right tool for you. Indeed, this growth hacking tool provides lead generation automation (For example, by visiting automatically profiles based on your saved searches) and will give you leads in a lot of less time. All your activities on LinkedIn will be tracked automatically.
You like Dux Soup for LinkedIn and you want to take your lead generation process to the next level? LinkedIn helper is the growth hacking tool for you. You can pretty much automate all the actions on LinkedIn such as connecting with people, sending messages, endorsing people, build targeted mailing lists… If you want to automate your LinkedIn profile at scale, this is the tool for you!
This provides you with a very easy way to track, share, and promote your content on Twitter. Businesses need to build their brand with the help of content marketing efforts. Clicktotweet has an easy-to-use dashboard to manage all your tweet links. It provides you with analytics to help you grow your influence and authority.
CrazyEgg is a heat mapping tool. It helps you improve the functioning of your website. You can test new ideas and improve upon what has been working for you. You can fix the elements that hinder the growth. And you can track your visitors and find out the elements people click on and interact with.
Do you use Twitter or do you intend to? HypeGrowth is a great tool to automate some of your activities on Twitter. For instance, HypeGrowth can automatically follow influencers in your industries, people who post about certain topics or hashtags or automatically like people's posts. There is a bit of setup at first but once done, your Twitter will be almost running by itself (You just need to schedule posts through Buffer or automate posting via IFTTT or Zapier)
Do you use Instagram but cannot grow your engagement or community? InstaRanker is the solution for you, it is like a HypeGrowth for Instagram. This growth hacking tool will allow you to automatically follow or unfollow people, like people's pictures or videos and even comment on your behalf.
Great for: growing your Twitter and Instagram following. The tool helps to organize your Twitter tasks by showing your fans and non-followers, as well as recent and inactive followers on both platforms. Using this information, you can follow your fans and recent followers and cut ties with non-followers and inactive ones.  Crowdfire lets you send auto-DMs to people who initially follow you. The tool has a free and a paid version.
Perfect for: including CTAs on all your social media messages. Using Poplink, you can embed a "poplink", which is an attention-grabbing box that slides up the screen with your CTA in it, to each post you share. Whether it's to get more people to follow you on social media, grow your email list, or point them to your landing pages, you can do it using this tool.
Pinterest is a great source of sales to your business, especially as an online seller. You can set the tool to auto-pilot as it lets you perform various actions using different triggers to benefit your online business. PinPinterest is powerful enough to help you schedule pins on boards you participate in, automatically pin content from your website on the most relevant boards, and follow influencers in your field of interests endlessly with just a click of a button, to name a few of its features.
Here are some examples of well-known growth hacks that have been successful in generating massive results for top tech companies:
Hotmail – 'Get your free email at Hotmail' with a link to the sign-up page automatically added to users' signatures
LinkedIn – One-click endorsements for existing connections
YouTube – Making it as easy as possible for people to share YouTube videos on their own sites by providing embed codes
Twitter – Automated notification emails
DropBox – Incentivised 'refer-a-friend' scheme
More practical tip
How to Drive Instagram Traffic with Stories in 4 Simple Steps
How to Create Better Instagram Video Content