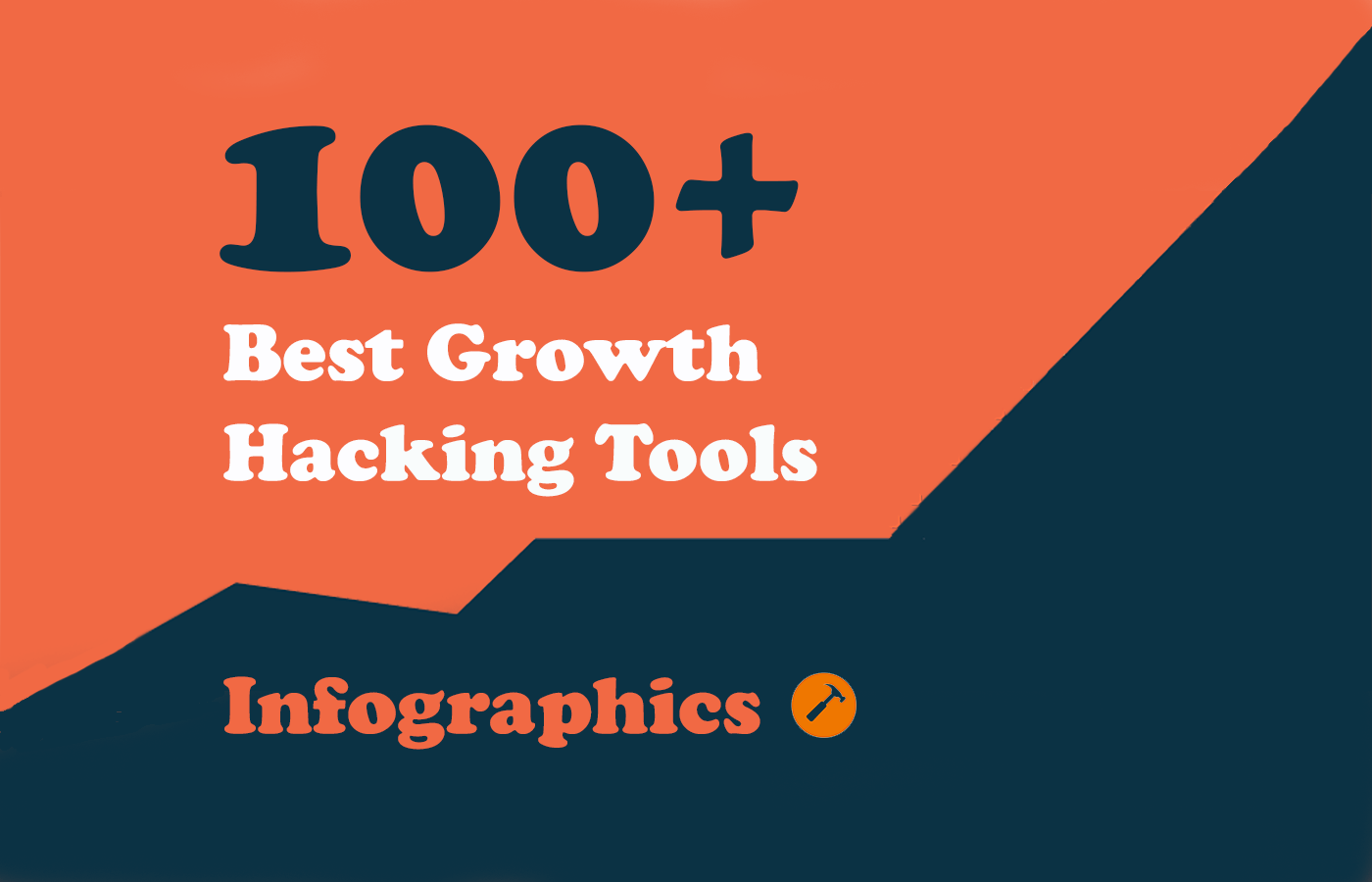 How can your brand's content stand out from the rest? An infographic is 30 times more likely to be read than a purely textual article. People remember 80% of what they see and do, compared with just 20% of what they read.
To get the most out of your infographic design, here are five essential elements
Data Story. A good infographic starts with a solid story.
Visual Style and Flow. An infographic needs a strong visual presence to draw users in.
Typography Palette with Hierarchy.
Plenty of Space.
Call to Action.
Test those tools to design your next infographic.
Venngage makes creating Infographics so easy, you can create an Infographic in 3 steps. First Choose a template, then add charts and data to your template, thirdly customize your design & layout of the Infographics. It's that simple.
When creating Infographics use new raw data never seen before
Similar to Vennegage, Infogram but gives you much more features on a paid tier. The way it works here is you upload your data, choose from many charts and maps, then share and embed live charts & infographics into your website.
Piktochart is an infographic and presentation tool that enables you to turn boring data into engaging infographics with just a few clicks. Piktochart's custom editor lets you do things like modify color schemes and fonts, insert pre-loaded graphics and upload basic shapes and images. It's free. Create beautiful infographics, flyers, posters, presentations, and reports easily with absolutely no design experience.
Free Infographic Maker With Templates. With Snappa's free infographic maker, it's easy to create professional looking infographics for your blog and website.
An Infographic Maker with Ready-to-work infographic layouts, Over 3.000 scientific illustrations, Presentations with high visual impact.