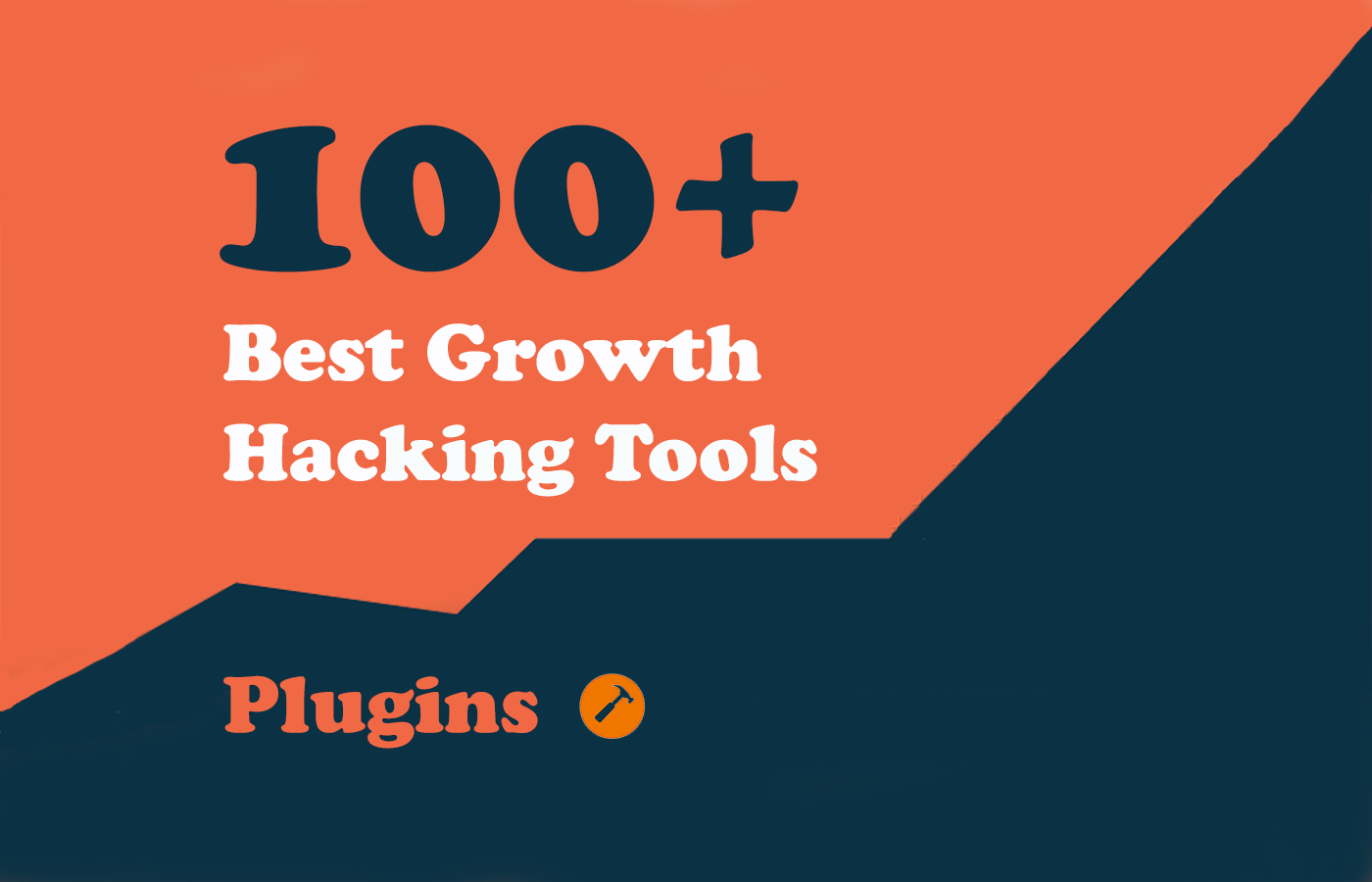 Gmail is the most used email provider around, there is a lot of chances that you're using Gmail already. You make your Gmail account even better. Here are 4 tips to Growth Hack your Gmail account.
YAMM is the perfect mail merge tool for Gmail! It's so easy, just write your email template as a draft in Gmail, with markers that will be replaced by data in your spreadsheet to send personalized emails. You will be able to see who has opened and clicked links in your email in real-time, schedule a campaign for a certain day and time, add different CC / BCC / Attachments to each email, add different links/images to each email, auto-send emails when users respond to a Google Form and more. If you want to give a huge boost to your Gmail account, try YAMM today, you won't regret it.
Boomerang is another great Gmail plugin that I recommend. You can use it in addition to YAMM in order to schedule emails for later, remind you if you don't hear back from an email you sent, send follow-up emails, and more.
If you are in sales or marketing, you probably understand the value of having a great and effective CRM. But, it might be difficult and time-consuming to install one. What if you could have a CRM directly installed on your Gmail? This is what Streak does. You will be able to run your entire business directly from your inbox.
If you're like me, you probably received hundreds – if not thousands – of emails every month. These emails might be from clients, prospects, partners, suppliers, team members, investors, etc… I like to connect with people on LinkedIn (When relevant) and this is what Rapportive does. It directly connects your recipient's email to their LinkedIn profile. In a click of a button, you can check your recipient's LinkedIn profile and connect with him/her easily. Note: Rapportive was so good that it has since been bought by LinkedIn itself.