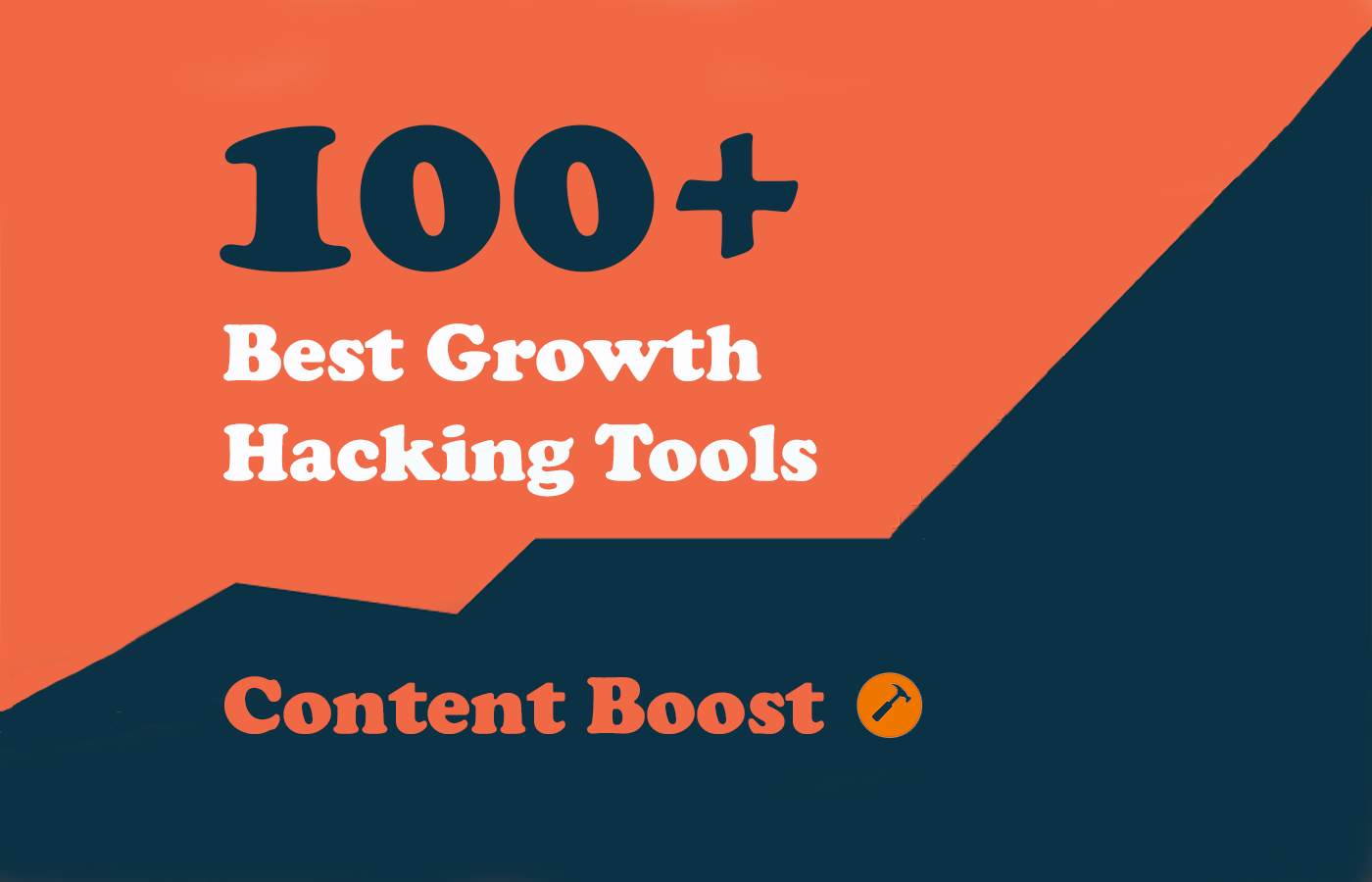 Content-rich sites generate 97% more links. Why? Because when you have more content, there's more for others to link to. When you actively produce content you will create a hub arsenal of content that others may find helpful, useful, and beneficial. Result: They will link to you.
When other links to content on your page, Google will increase your search ranking. Building links to your site to increase reach and awareness.
State of Content Report 2023 states that in a tough economic climate, brands are still investing in content. The majority of marketers worldwide (69%) consider investments in content creation, management, and distribution a tactical decision. Notably, companies operating in both the B2B and B2C sectors report the highest rates of strategic investment in content, with 86% of CMOs planning to maintain or increase investment.
Altimeter's 2018 State of Digital Content shows that the majority of companies (41 percent) can tie revenue impact directly to the content:
– Visual content like a short-form video (52 percent) and images (51 percent) were the top-performing content formats, rated as more engaging than blog posts, whitepapers or podcasts.
– Instead of views, companies are measuring content success with metrics such as interactions (30 percent) and efficiency/cost savings (23 percent).
– The biggest challenges for content teams are people related, with respondents identifying team alignment (24 percent) and hiring the right skills (17 percent) as top challenges.
3 easy ways to use content marketing for link building
Publishing and promoting a deep industry resource. Create a landmark article that goes deeper than anyone else on a specific topic. Your goal is to make this the go-to resource that everyone in your industry looks to for information. And when they're looking at it for information, they're linking to it too.
Submit guest posts to top industry blogs. Forget about the panic that happened when Matt Cutts announced that guest posting was dead. High-quality, strategic guest posting is still alive and well. It's all about creating valuable content first and reaping the link-building benefits second.
Get links through media mentions. Online press releases don't generate high-quality links, but actual media mentions do. Google calls these implied links, and they help build brand authority.
At the end of the day, the only way to get that link — the real SEO gold — is by publishing content that deserves the link.
Read more about how Content Marketing Boosts SEO: A Guide for Modern Marketers
Check out the list of tools that help you to create valuable content and reach out to the digital universe.
Brainstorm new content ideas – with the assistent of of visual templates, concepts maps, flowcharts, whiteboarding, diagrams, wireframing and mockups. Creately offers cloud-based accessibility for seamless real-time collaboration with your team.
Creately freemium model offer you to try 3 Canvases with 60 items, then you'll pay a $5-subscription per user in a smaller team with unlimited canvases.
When it comes to inbound content marketing, BuzzSumo is one of the most preferred tools. BuzzSumo provides insight into some of the most shared articles across social platforms on any subject. This feature is relevant in helping you identify articles that would propel traffic, find content to curate and can be used for impressive SEO campaigns.
When it comes to creating graphics, designs, photographs, illustrations that are often required for inbound content marketing, Canva is just right for you. This tool will help you create a great content marketing strategy. Canva will certainly help you create a significant number of stickers, borders, frames and everything you would need for an impressive inbound content. Canva can be used by both experts in design or graphics and amateurs with satisfactory results. Unarguably, Canva is the foremost tool for web and print designs.
This is one of the most popular email capturing tool. It's really for everyone, not just growth hackers or marketers. It captures emails from blogs or landing pages with pop-ups, yes popups still work 1 out of 3 people tend to fill in the form with their emails. Need proof, try it out for free for a month and check your conversation rates. [$0/mo-$199/mo]
Sumo helps you drive more traffic, collect more emails, and convert more customers. It helps you build a following, and track your success directly from your website. Its list builder helps you create attractive pop-ups that appear before people leave the site. With built-in social media buttons on your site, it makes sharing easier.
Pros. Super easy to set up. It provides you with its own analytics and heat maps with an ability to choose between different themes.
Cons. None.
If you're creating content – no matter if it's blog posts, video content, images, white papers or else – you need to make sure your content is mistake-free. It takes so much time to review, read and re-read all the content you've created and it kind be tough to find mistakes. To help you find mistakes in your content, I recommend you to try Grammarly. This tool with help you create better content by correcting grammar errors you might have made. Grammarly can find hundreds of mistakes than other tools can't.
Sniply is really one of my favorite growth hacking tools. This growth hacking tool is very instrumental when trying to build a sustainable relationship with clients while promoting content. The core advantage of Sniply is centered on sharing your links to various online content that you feel would attract customers' interest. However, it is always recommended that the links that are attached to content are associated.
This tool can dramatically boost your marketing avenue as you can barrage potential customers with an assortment of links and contacts such as emails, telephone contacts, follow-ups, and much more which would certainly boost your traffic and conversion rate.
Gumroad is particularly easy to implement and allows creatives to promote their products through a wide range of formats such as HTML, iBook, PDF and MP4, and much more. Gumroad also allows for integration with a variety of social platforms for amplified visibility.
Click to Tweet is an effective management tool for marketing on Twitter. Click to Tweet leverages Twitter's user base to spread the word about a product or service just by requesting that the user click to tweet about it. The technique to using Click to Tweet is very straightforward as all that is required for you to do is to invite new users to spread the word about the product, a mention, or a quote by clicking to tweet.
This technique is very advantageous as your marketing can blossom into a major campaign. Additionally, you get a periodic update by the analytics which gives you an unequivocal insight into how many clicks have been made allowing to accurately estimate how well the promotions are going. There are many amazing features of Click to Tweet as it is very convenient to implement, has analytics that gives you unequivocal insight into developments, and often escalates your promotions activities exponentially.
Famebit is one of the most effective growth hacking tools that helps you fulfill your marketing objectives in the areas of brand awareness and brand recognition by tapping into Youtube users. FameBit is a tool that can be used to reach a staggering number of Youtube, Instagram, and other platforms for maximum brand exposure that is required to fulfill all of your expectations.
This helps businesses spread their brand awareness using social currency -you pay with a tweet. It lets visitors access your lead content or landing pages without filling too many forms with personal information. Instead, they can just share the content in their own social networks and get access.
Influencer marketing is great to get your product or service promoted to a live audience, first you need to find an influencer in your niche, check out the number of followers to the number of comments and likes their posts would reach.
This will show you how loyal and engaging their fan base is, approach them on them promoting your product and pay them per post or as a bundle.
Get all these stats and data is hard, and how would you go about finding these influencers, etc. Easy Famebitelets you choose your budget it can be as small as $100 for an endorsement, choose influencers. That's really it, it's that simple and straight forward.
Amazing tool, it allows you to promote your content on articles from around the web that are relevant to your target audience. Creating backlinks to your site, the pricing model is pretty straightforward PPC this tool is useful for people with good blogs and landing pages that know all they need are views to get conversations and to be placed in the right location which is what these guys take care of that.
It could be a hit and miss if your content isn't great. Outbrain is a content discovery and ad placement platform. It has a pay-per-click model that helps businesses reach their targeted audience. You can promote your content on top sites. It is easy to use and implement. You can use it to enhance the reach of the client's ad campaigns through sponsored links.
Pros. Gets your content out for people to read without much effort from your side. Reach Target audiences in a few clicks.
Cons. No freemium offer.
Gleam is a flexible platform for giveaways, sweepstakes, and competitions. It provides tools to filter, manage, and search the database.
Title Generator does the same as a portent, the reason why I use is it sometimes it provides me with better headline titles.
It's super easy to use you enter a keyword(s) and get 700 awesome titles to choose from.
Did you know that 8 out of 10 people that read your headline never click on your article? That's a low open rate, meaning only 10 people click on your article for every 100 impressions.
So you should do your best in coming out with a great creative headline. I agree writing creative titles are hard to do, I use portent a content title generator, you enter keywords and it gives you a creative headline.
Try to generate a title, if you don't like it simply click the refresh button to the right of the keyword and keep generating titles until you find a suitable one.
You need a minimum of one image on your blog, article, landing page you publish. You can't use Google, Yahoo, Pinterest, Instagram images due to copyright rules. Plus you can't all afford to pay for images when starting out as your budget is limited and you're saving every penny you have. Try Pixabay it provides you with high-quality images for free.
Unsplash is another good alternative.
Using images on a blog post is great, but heck everyone does it, it's been used since the beginning of marketing. It's 2017 surely there should be more creative ways for readers to interact with your post. Why not use Memes or gifs in your posts, their interactive give a better experience for the reader. Keeping them engaged and keen on reading your blog. Imgflip is a great tool at that you could create memes or gifs all for free and use them as you like.
If you are looking for creative gifs, Giphy is the grandfather of gifs you can find anything you want here. Think of it as the app store of gifs or the google play for you Andriod users. GIMP is another gif-builder that you can easily download on your mobile.
The LinkedIn Pulse doesn't support gifs. But if you use WordPress or any other platform to publish blogs or embed it in the mail, GIFs are supported. Try it including a GIF and see how it increases page duration and engagement.
MarketMuse is a genie for content marketers, they help you in producing content consistently, measure content effectiveness, and producing a variety of content.
They have their own version of Google's "Knowledge Graph" which is Google's algorithm for identifying great content. They built a similar version helping them measure high-quality content.
Examining your content and telling you how to update it to achieve a higher score. plus examining competition giving you a way to beat related articles you're trying to leapfrog.
Learn more about Google's "Knowledge Graph".
CoSchedule is the best content marketing editorial calendar on the web for bloggers and marketers.
Here's an example of how you can use creative hacking skills to get a content post-viral by Liam Hänel.
Learn more about the next step – to convert your user behavior:
70 Conversion Rate Optimization Tools