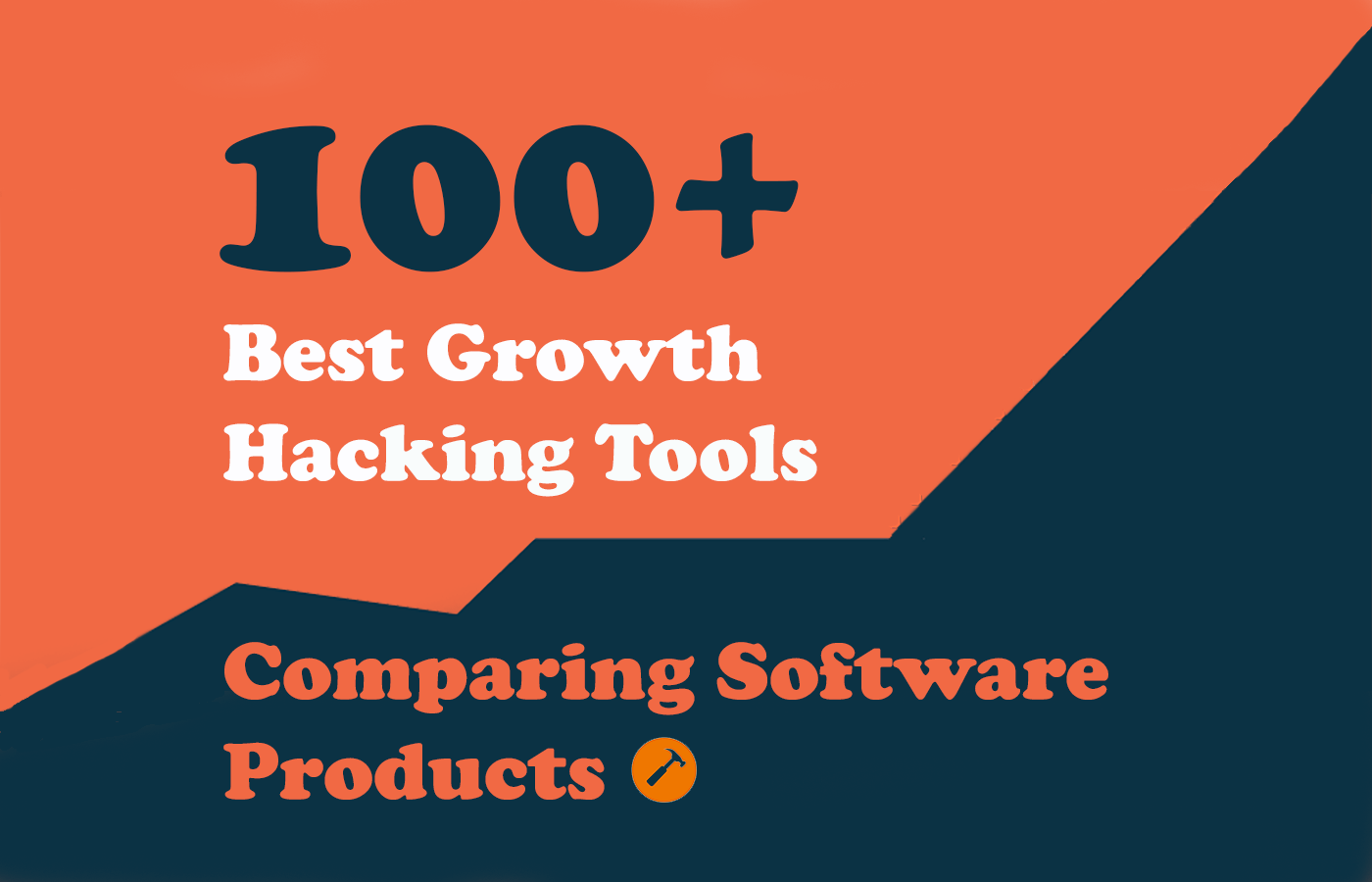 Prior to signing up and using software products, potential customers read reviews around the software. Having social proof on your site is great, but potential customers might always think this is marketing gimmick so they would go ahead and search up your product or service.
These 3 user reviews software below are usually where users end up looking at when searching Google, they always show up on Google's first page when searching. Plus it's a great place to advertise your software product if you don't have your product/software set up there.
All Data presented in this section can be found using SimilarWeb.
Free & Premium Accounts. Use this Similar web to check a new company. It shows you the traffic, bounce rate, customer acquisition channels, traffic by country, even the data on the traffic source channels.
Pros. Ability to product pdf reports. User Interface is clear and simple to read through. Great customer support.
Cons. None.
Starting off with the one with the highest traffic Capterra, the average total visits of 6 million per month. Helping users in finding the best software solution out there. Using software reviews, ratings, infographics, and a comprehensive list of the top business software products available.
Avg. Visit Duration: 00:01:58
Pages per Visit: 2.01
Bounce Rate: 60.55%
Coming in second is Slant, averaging total visits 1.95 million per month. Slant is a community-powered guide to the best software and gadgets. Popular tags on a slant are PC, Electronics, Andriod, Web, development, and much more.
Avg. Visit Duration: 00:01:42
Pages per Visit: 2.52
Bounce Rate: 51.91%
Last but not least is Trustradius, averaging total visits per month of 400,000. They help users to find the best software. Highly recommended to set up your companies profile on these platforms.
Avg. Visit Duration: 00:01:53
Pages per Visit: 2.38%
Bounce Rate: 51.53