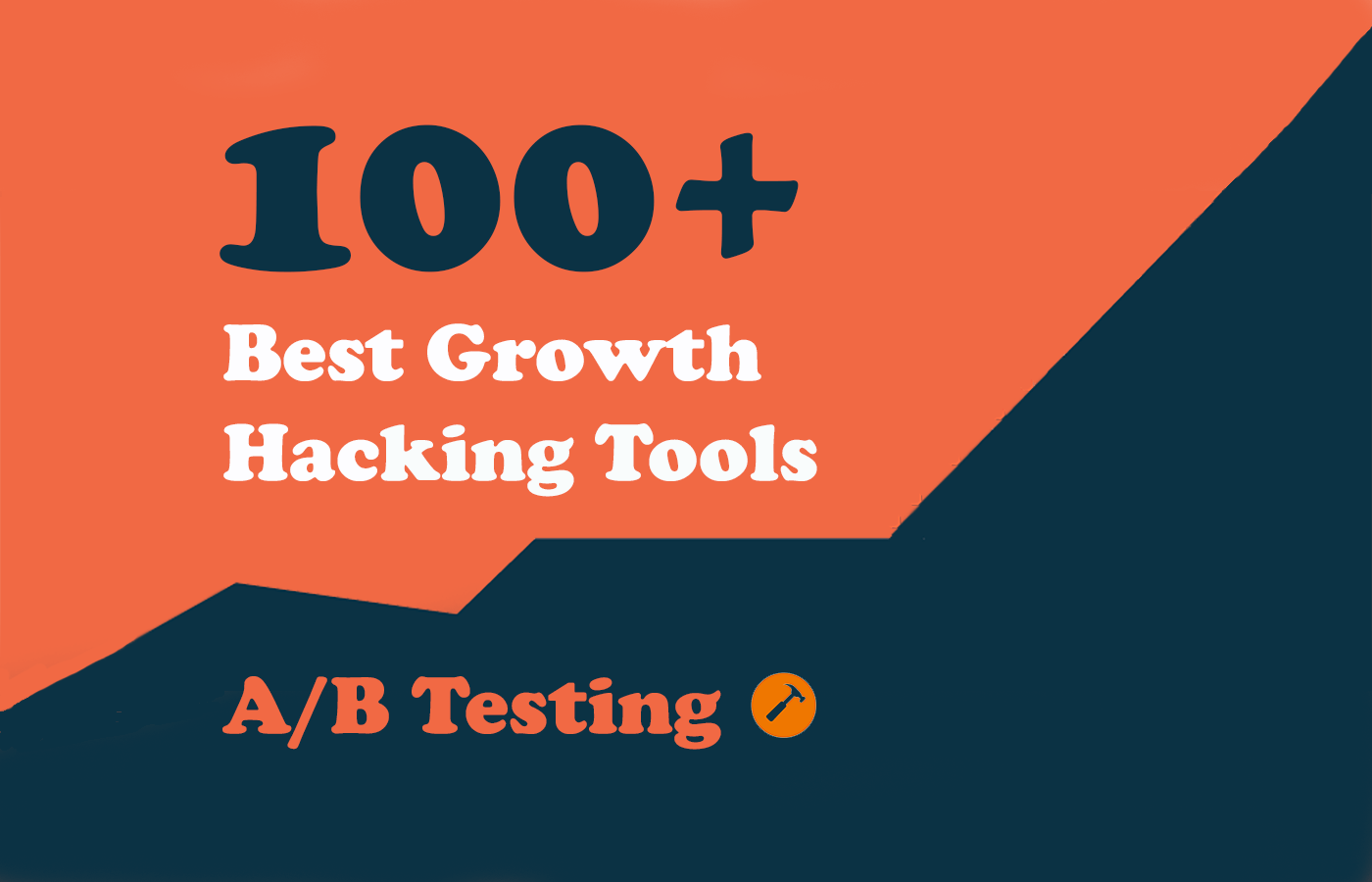 A/B Testing is an extremely powerful tool for ANY marketer. Testing message, design, and action buttons on at least two pages to learn what is working. It allows you to make data-driven decisions and know exactly what attracts and converts your visitors to buy.
Managers used to debate if a blue or a yellow background would lead to more ad clicks. The decisions were based on guesses.
In a data-driven world, it is easy to find out by running parallel experiments and test both blue or yellow background, see the results, and learn. Google has a systematic approach to experimentation and now runs experiments at an extraordinary scale — more than 10,000 per year.
Data is at the heart of growth hacking, and the hacks must be tested to determine what is effective and what isn't.
Unarguably, Optimizely is a fantastic growth hacking tool with the unique features of helping you to amplify participation and conversion rates through the implementation of A/B testing. Optimizely offers many unique features and advantages to your website operations which encompasses being able to implement A/B testing while eliminating the stress of altering the code yourself. It expedites the optimization of ideas on your website and is also valuable when it comes to monitoring developments on your website through metrics.
For UX test use Visual Website Optimizer. This tool is particularly focused on convenient A/B test operations, which is very crucial when trying to evaluate your site. Some of the unique benefits of Visual Website Optimizer is that it facilitates the setting up of A/B testing and is relevant even for people who are not programmers. It also facilitates various forms of testing, which provides results that can be used to optimize the site for maximum results.
Thrive themes is a conversion Focused WordPress Themes & Plugins and it's fantastic for building the funnels on the front end but you also have their apprentice system. It has A/B test blog post headlines to get more clicks, you can create evergreen countdown campaigns, build your mailing list faster, gather & display testimonials for social proof.
Learn more:
19 Top A/B Testing Tools Reviewed by CRO Experts