Try some of the most useful growth hack tools!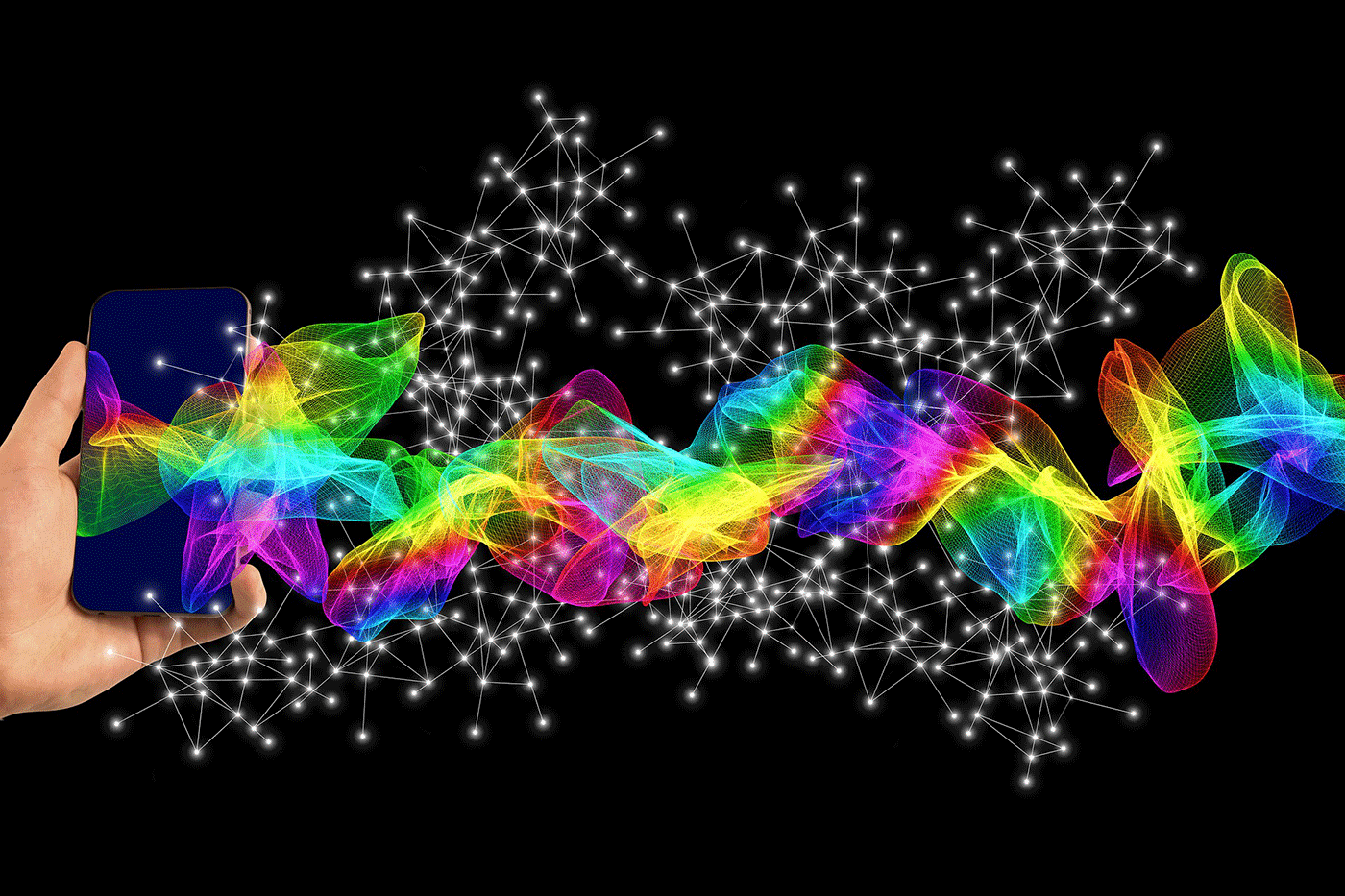 To succeed in a fast-paced market, you need the courage to experiment often, fail and learn. Test your ideas and see what works to grow your public, either you're a blogger, a small company och a large corporation that needs to be more innovative.
Marketers traditionally are focused on creating awareness, but it doesn't provide deeper insights into customer's experiences. How does your marketing funnel align with your typical customer journey?
It's all about the customer experience. It's time to learn how to optimize customer journeys with hacking tools that allow marketers to do the work of an engineer without being one themselves.
These 100+ Growth Hacker Tools don't require programming skills
Growth hacking is a process of rapid experimentation across the full customer journey to accelerate customer and revenue growth.
Sean Ellis, founder, and CEO of GrowthHackers

Become a Growth Hacker

Growth Marketing is focusing on:

How to get people to discover your product
How to get to an AHA moment as quickly as possible
How to deliver core product value as often as possibleLearning by experiment and to make the right decision from data analysis.
So, put on your growth mindset and start to explore the best way to grow your business.