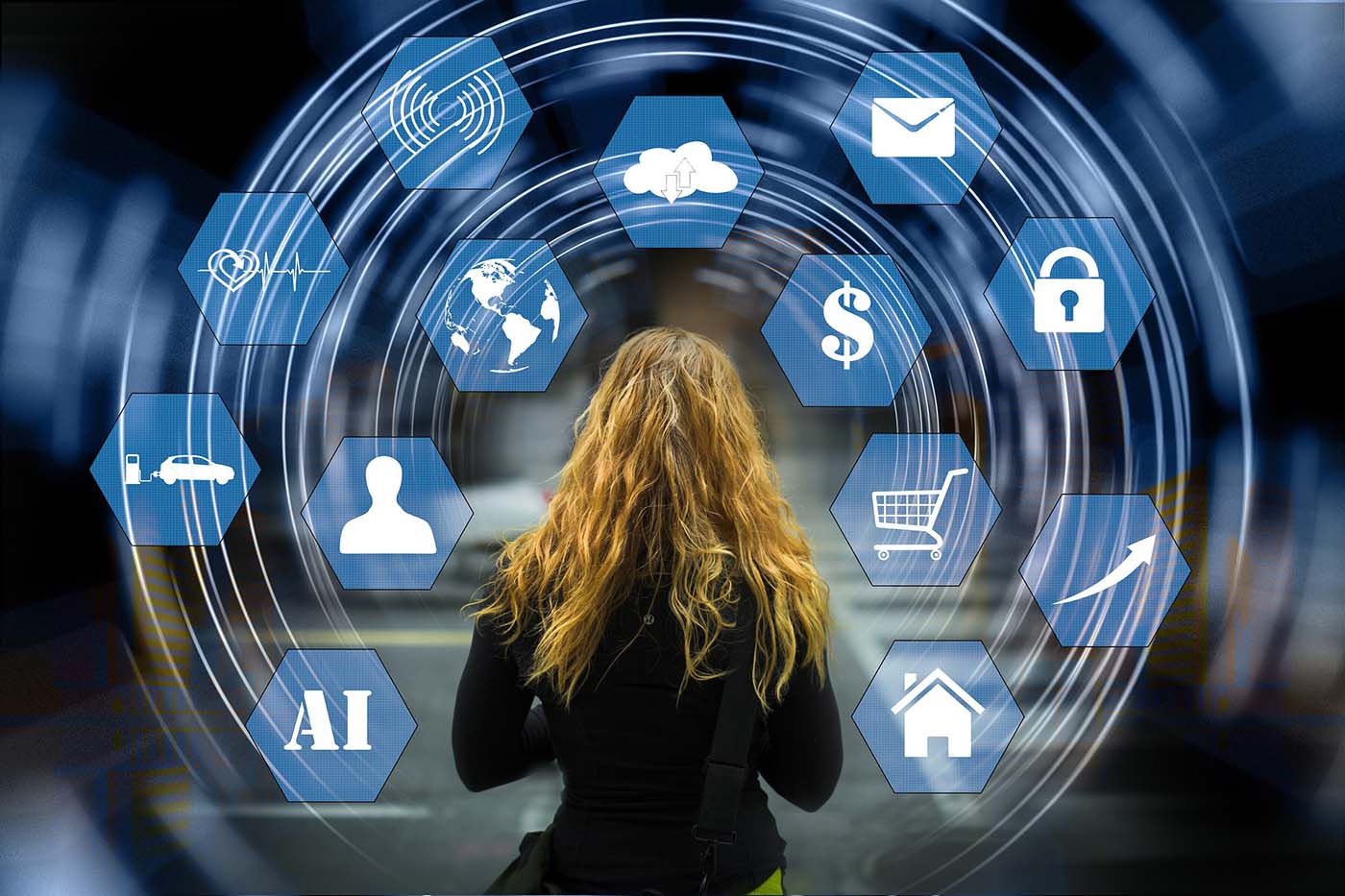 Product managers spend much less time writing long requirements; instead, they must work closely with different teams to gather feedback and iterate frequently. Putting developers in front of customers, and they will learn from seeing users struggle with existing product issues.
While software-as-a-service products are becoming simpler for customers, with modular features rather than a single monolithic release, they are increasingly complex for product managers. Managers must now oversee multiple bundles, pricing tiers, dynamic pricing, up-sell paths, and pricing strategy. Products and their ecosystems are becoming more complex.
The glue in the ecosystem
Service and product life cycles are also becoming more complex, with expectations of new features, frequent improvements, and upgrades after purchase. At the same time, the value of the surrounding ecosystem is growing modern products are increasingly just one element in an ecosystem of related services and businesses. This has led to a shift in responsibilities from business development and marketing to product managers.
New responsibilities for product managers include identifying and owning key partnerships, managing the developer ecosystem, and more. Wearing many hats and speak the language of different stakeholders and bringing together cross-functional teams, ensuring alignment between diverse functions.
To be continued: The Digital Product Manager – the Future CEO