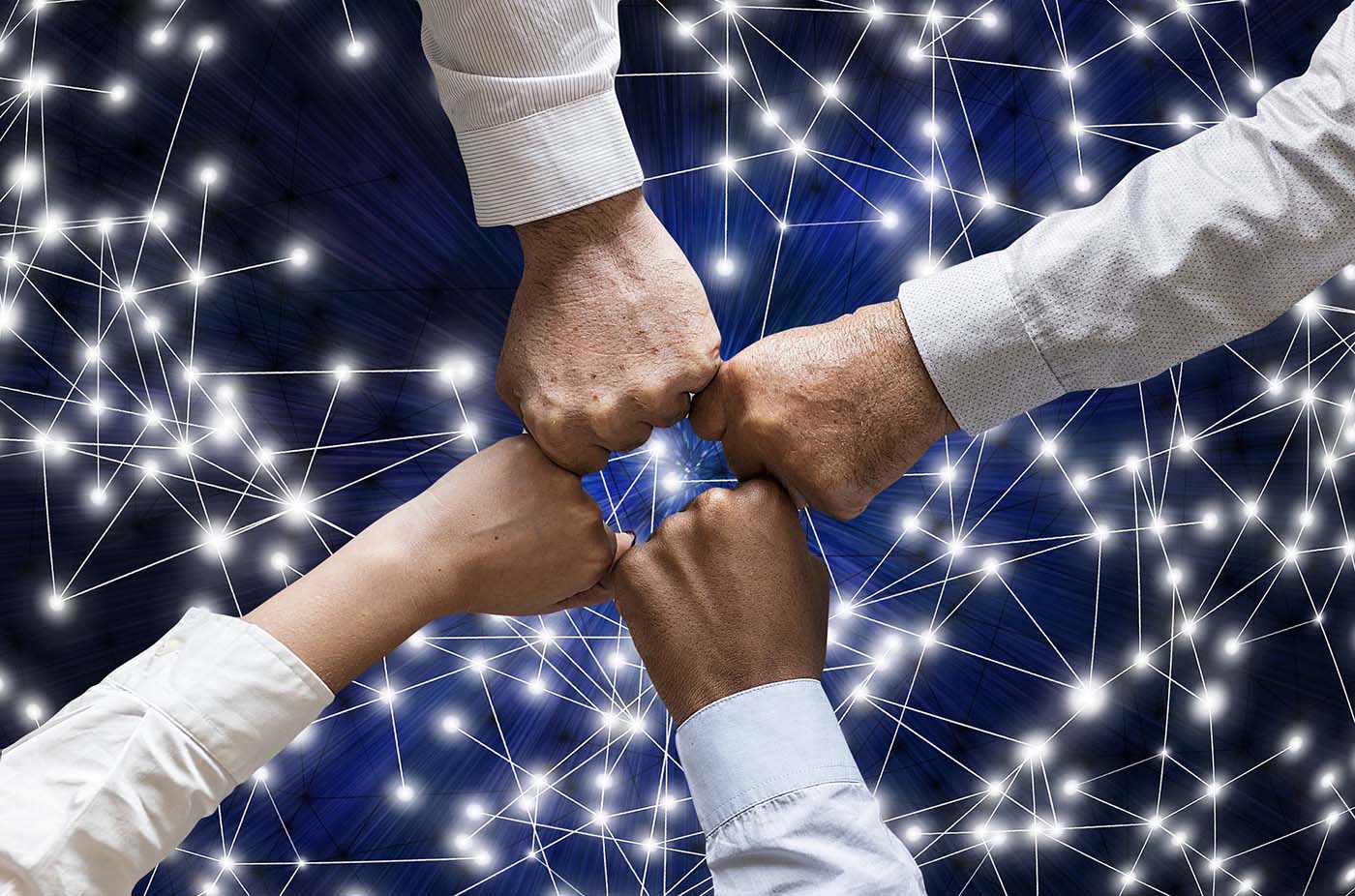 Product success can be clearly measured across a broader set of metrics (engagement, retention, conversion, and so on) at a more granular level, and product managers can be given widespread influence to affect those metrics.
Digital Product management will be crucial to future success and require more people with advanced skills in areas such as analytics, Internet of Things, event-driven paradigms, data- and API-based platform business models, and multi-experience design.
Product management is emerging as the new training ground for future tech CEOs.
The new product manager thinks and acts like a CEO. The emergence of the mini-CEO product manager is driven by a number of changes in technology, development methodologies, and the ways in which consumers make purchases.
Before becoming the CEOs of Google, Microsoft, and Yahoo, Sundar Pichai, Satya Nadella, and Marissa Mayer were product managers, and they learned how to influence and lead teams by shepherding products from planning to development to launch and beyond.