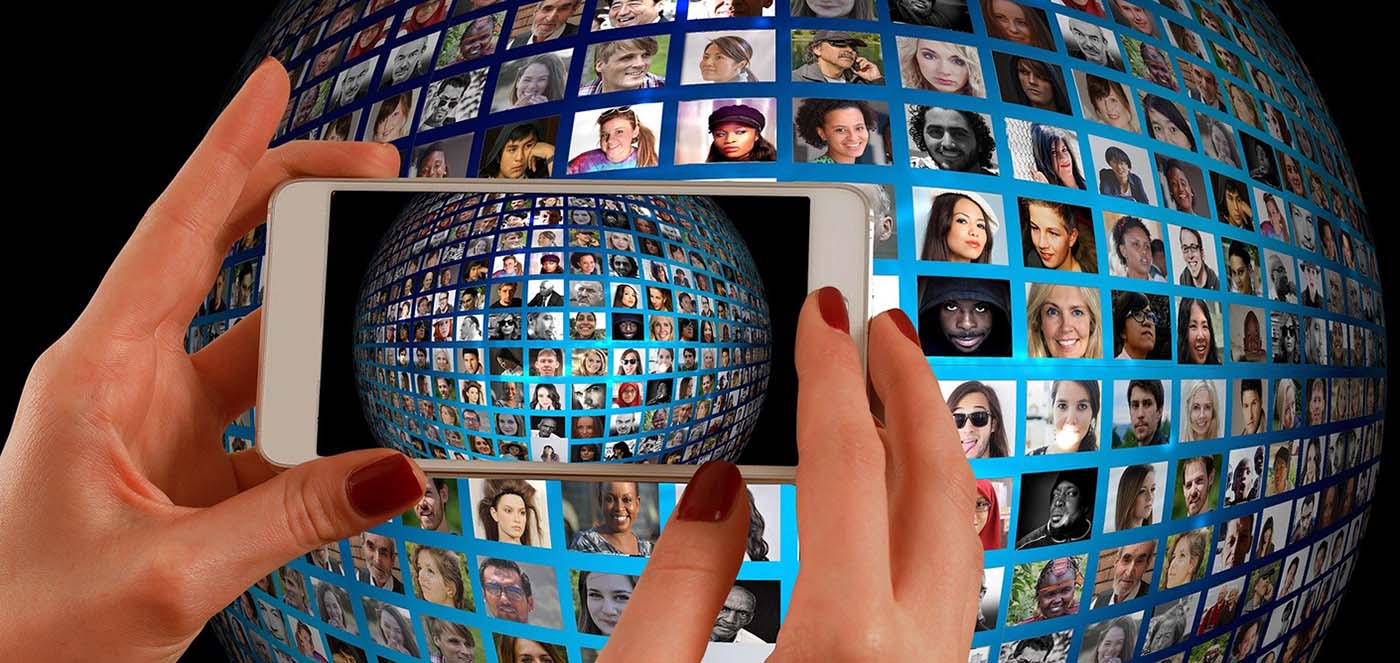 A major pitfall is asking people what they want. No one really knows what they want until they see it, so that question would never give you a fruitful answer. Great digital products are those that solve users' problems.
No matter how good or bad your product is, its success or failure depends first on how well your user understands the outcoming value. Does it provide more convenience to your customers, therefore helping them to save time? Or does it provide security or safety that previously did not exist in a task?
It's quite common to fall in love with your ideas, and forget the user's problems. To avoid that cognitive bias take time and talk to as many users as possible on a daily basis, in order to test their behavior to accept or reject your list of solutions.
Test your assumptions Daily. Test them at every stage, quickly moving from on the next on your list at least 1 iteration (of any idea) each day, suggests Marty Cagan in his book Inspired: How to create products customers love.
Explanation plays a key role when a product manager communicates his/her ideas of a new product to the CEO and other teams in the firm. Emotional intelligence and Relationship Management are integral skills for an effective Product Manager.
Which tools do product managers use?
Leading a product from conception to completion is no easy. Today, a wide variety of tools are available to make digital product management easier.
This includes the journey from setting product strategy to the tactic of building out features and creating wireframes. Check out the list in the areas:
Check also the Product Management Toolkit is a rich directory of resources & tools.
Watch this Talk about The Day-To-Day Product Management Toolkit
Here Janna Bastow focuses on practical advice: What tools should you use as a product manager, and how do you use them?